Café at the Danube embankment

in Eurovea Shopping Center
Café La Crema Eurovea is a concept for young people who want to
experience the holiday atmosphere with a good coffee, modern playlist,
refreshing drink, tasty food and also enjoy a popular hookah. 
The morning in La crema Eurovea starts with premium Julius Meinl coffee and a delicious breakfast, the day continues with a light lunch or dessert, and the evening ends with a great drink, all overlooking the beautiful view of Danube river. Don't miss us while walking along the Danube embankment.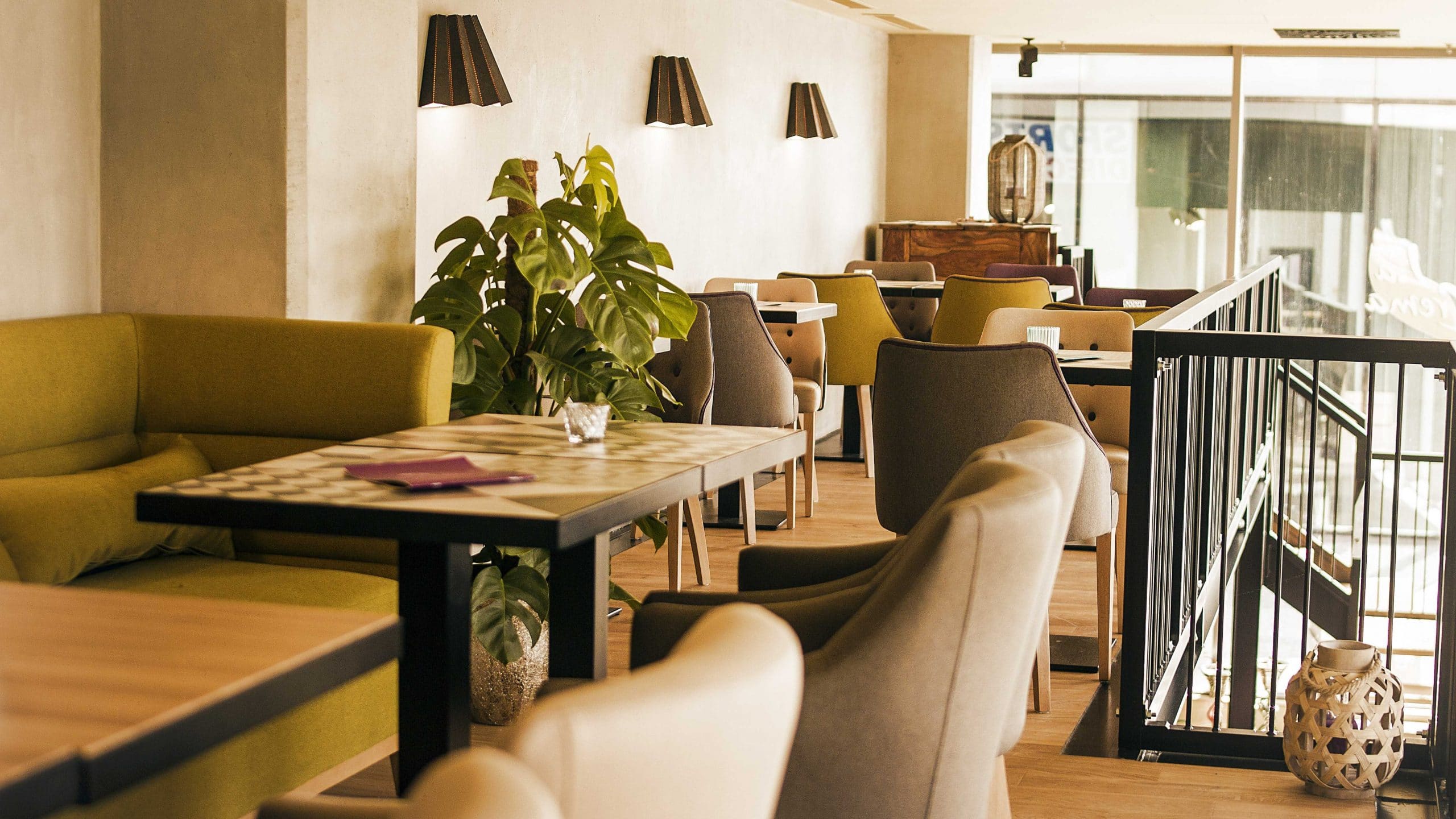 Monday: 8:00 – 23:00
Tuesday: 8:00 – 23:00
Wednesday: 8:00 – 23:00
Thursday: 8:00 – 23:00
Friday: 8:00 – 00:00
Saturday: 9:00 – 00:00
Sunday: 9:00 – 23:00

Reservation: +421 2/209 159 01
J. M. Wien Cafe s. r. o.
Panenská 18
811 03 Bratislava
IČO: 44605731
DIČ: 2022757539
IČ DPH: SK2022757539